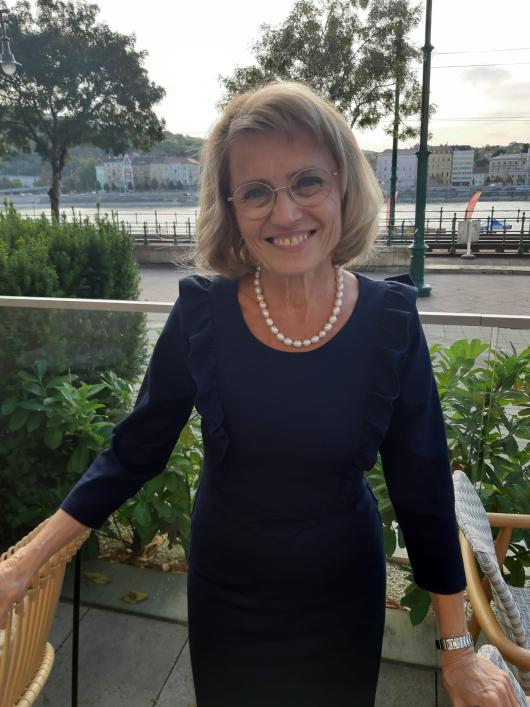 Image: Riekelt Pasterkamp
On August 31, the courageous Finnish politician, medical doctor and (grand)mother, and with her Bishop Juhana Pohjola, went back in court. The charge against her on appeal read: 'hate speech'.
This is because she tweeted three Bible texts in 2019 out of love for God and for people, and expressed her Biblical view on marriage, family, and sexuality in a booklet in 2004, published by Bishop Pohjola.
You won't leave her alone, will you?
This Finnish court case is of great concern for all Christians who recognize the authority of God's Word for the life and coexistence of people. Particularly concerning is that the European Commission has made a proposal to classify 'hate speech' as ​​an EU crime.
Your freedom of speech and freedom of religion is at stake here.
Therefore, do not remain silent. Express your support for Päivi Räsänen now and pray for her. Signing this statement of support also means you are urging EU Member States to block the European Commission's imminent curtailment of freedom of expression and religion.
Read more: CCI 10 years - support for Finnish politician Päivi Räsänen